Click the link below to choose your graduating class and
to see further instructions for completing the
Online Course Selection for the 2023-2024 school year.
The mission of the Washington Community High School counseling program is to provide a comprehensive curriculum that promotes student achievement and growth in the academic, career, and personal/social domains while encouraging all students to become life-long learners. In collaboration with the Washington staff, parents, and community, the school counselors will help every student become self-aware productive citizens of the local community and the world beyond.
Follow us on Twitter WCHS #308 Counseling @wchs_308counsel

Mrs. Deanna Zehr
Department Chair | Special Programs
dczehr@wacohi.net
(309) 444-5573
Meet with Mrs. Zehr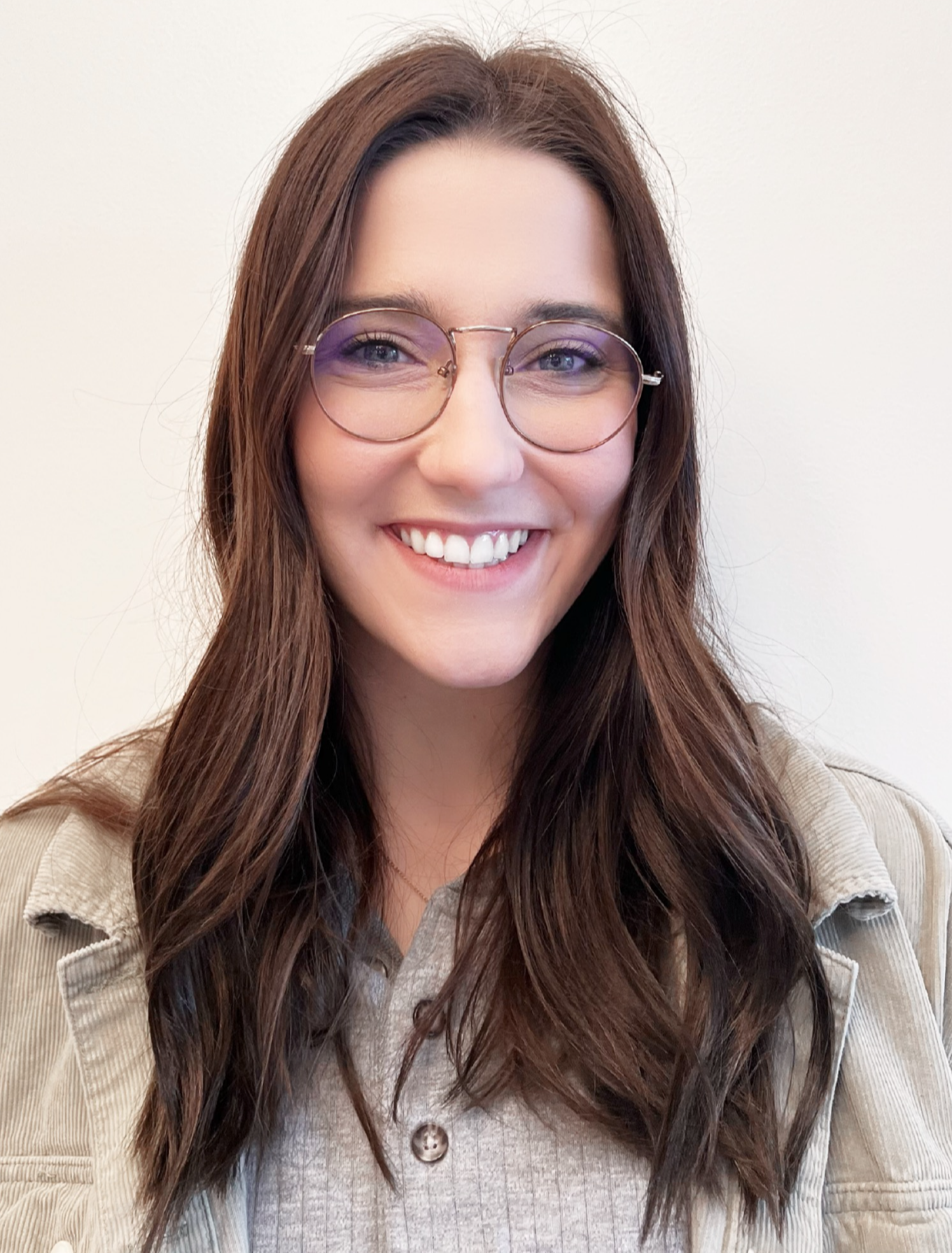 Ms. Addison Baele
Counselor | Wellness Intervention
abaele@wacohi.net
(309) 444-5564
Meet with Ms. Baele



Mrs. Laurie Ryan
Registrar and Counseling Secretary
Student Records
lryan@wacohi.net
(309) 444-5571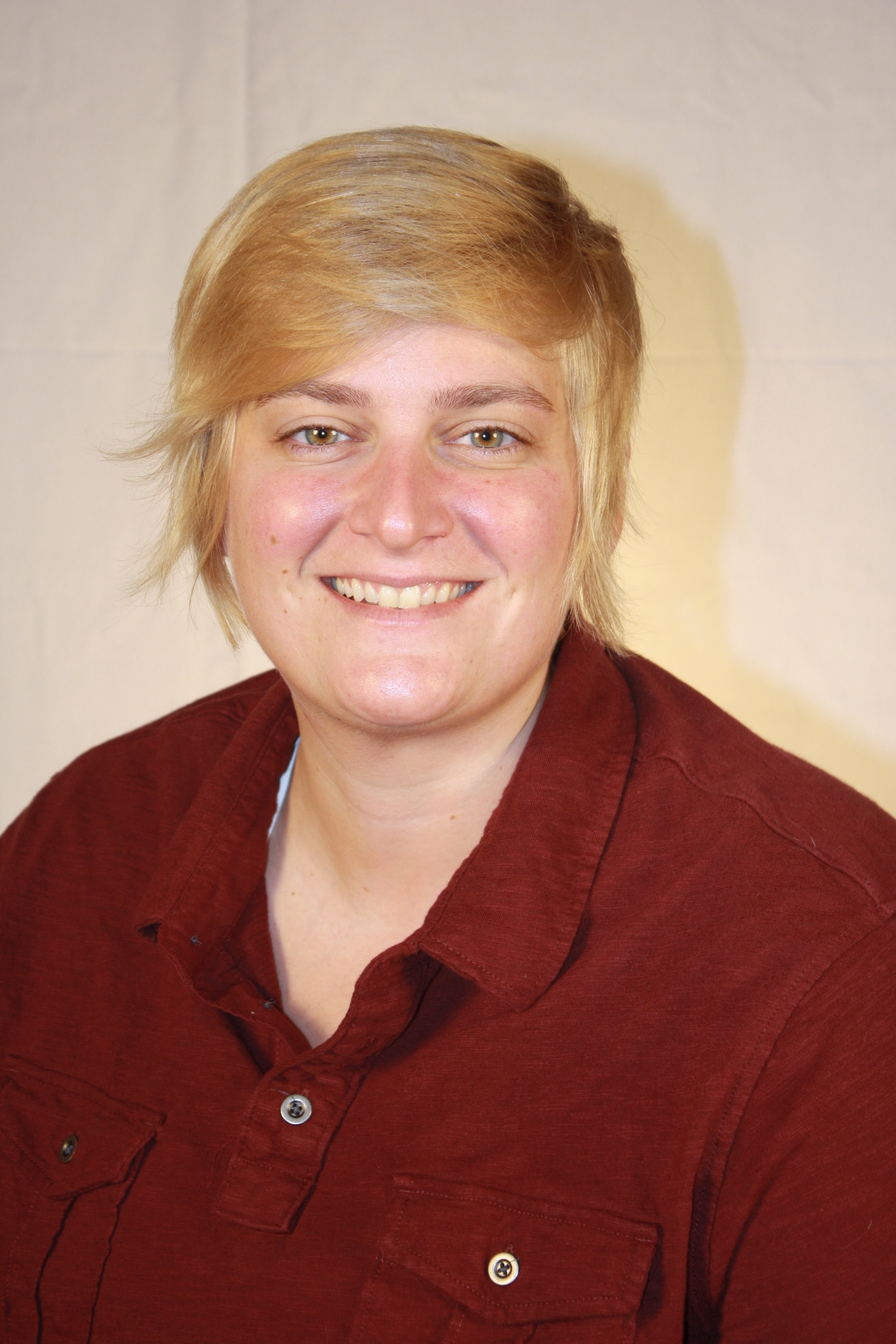 Ms. Stacy Beckman
School Social Worker
Students A - Z
slbeckman@wacohi.net
(309) 444-5629
Meet with Ms. Beckman