Congratulations to the Competitive Cheer team for advancing to IHSA State this weekend! Good luck!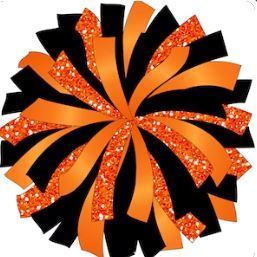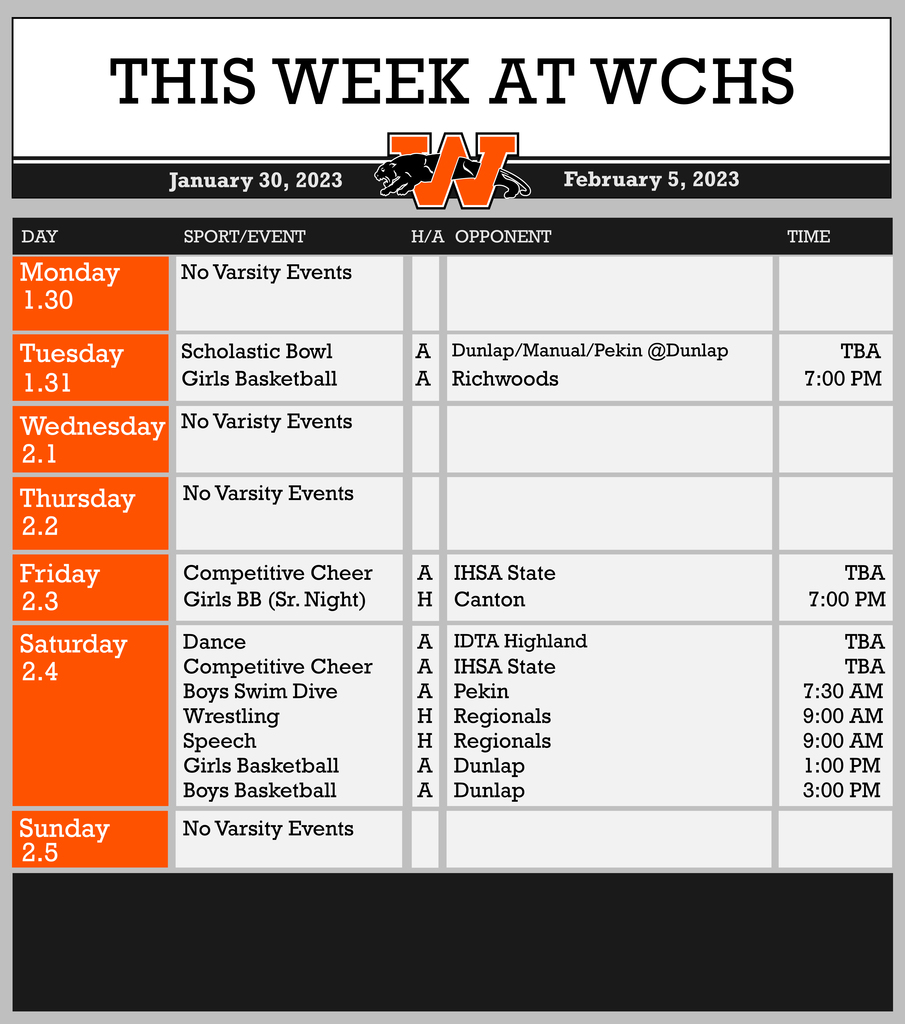 The Washington Community High School District #308 Board of Education welcomes the community at board meetings. If you would like to learn more about what is happening at the school, this is a great meeting to attend. Those attending the meeting in-person will be required to wear a face covering while inside the building. Viewing Live Online: District YouTube channel "WCHS District 308"
http://bit.ly/3sMlCSk
Attending in-person: Enter through Door 25 on Bondurant Street. Visitors must wear a face covering and only attend if healthy. Meeting agendas, summaries, and videos can be found at
www.wacohi.net
> Board of Education Tab.