After 2 years off the WCHS cheerleading program is happy to be holding their annual cheer clinic on October 2! Sign your kids up to learn cheers, stunts, and jumps from the high sc...
WASHINGTON COMMUNITY HIGH SCHOOL DISTRICT 308 NOTICE OF SCHOOL BOARD MEMBER VACANCY Washington Community High School, Dist. 308 is accepting applications to fill the vacancy resu...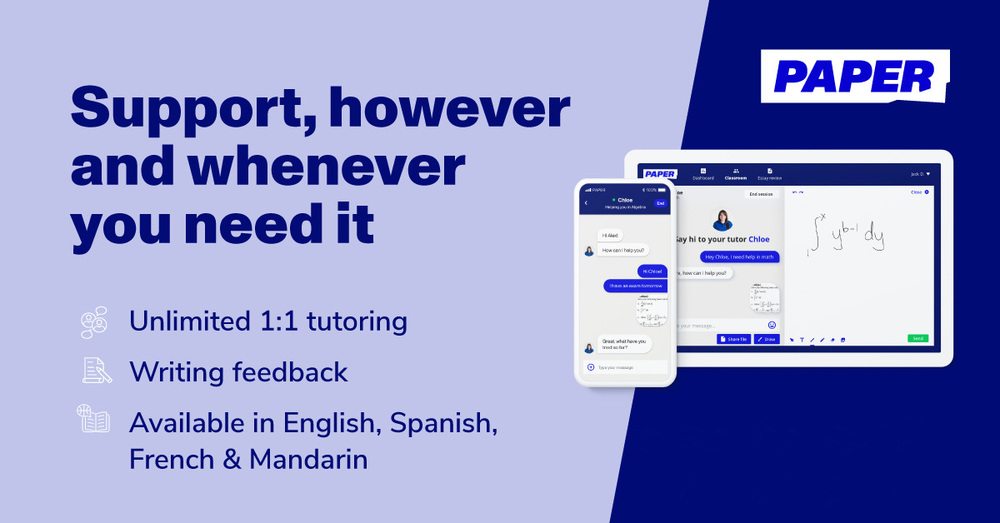 Paper Online Tutoring Something new is about to stir academic success for many Washington Community High School District 308 students as they begin the 2022-23 school year this fa...