HOMECOMING 2023 Theme : Dancing in the Desert Dates : Sept. 25-29: Spirit Theme Days Monday - Sandy Sleepover: PJ Day Tuesday - Country vs Country Club Day Wednesday...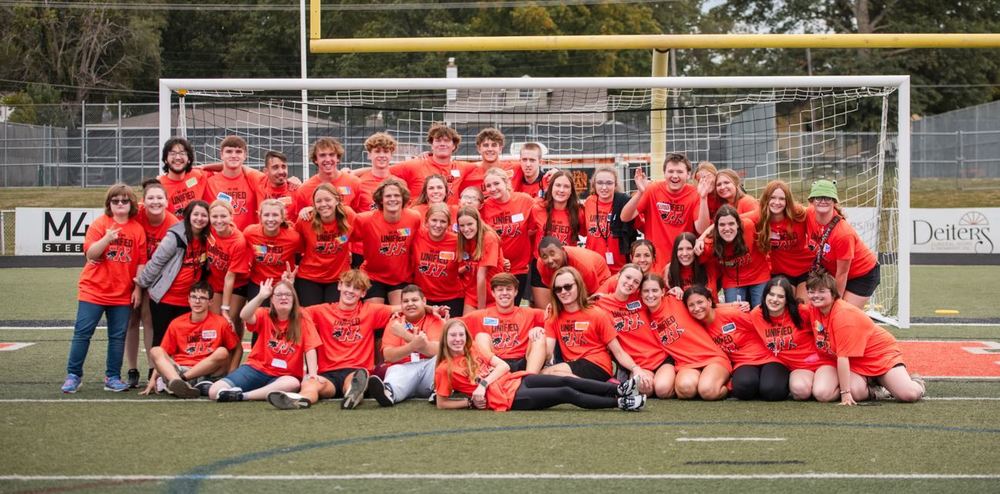 What a great day for Unified PE! We are proud of all of our students participating in this program. Focusing on friendship and fitness, eight schools from across the Mid-Illini co...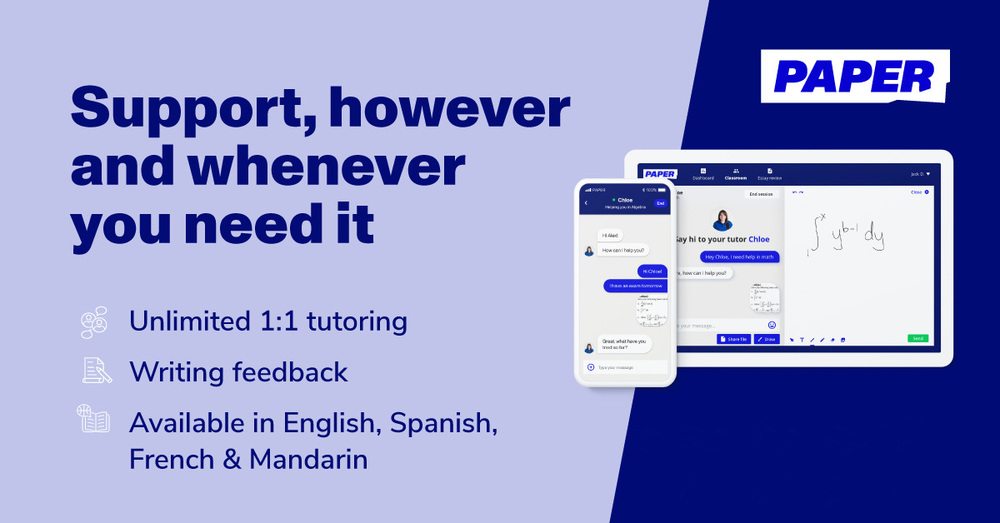 Paper Online Tutoring Something new is about to stir academic success for many Washington Community High School District 308 students as they begin the 2022-23 school year th...